Class 3
Welcome to Class 3: our bright, spacious classroom near the front entrance of the school, and home this year to our year 3/4 class. Mrs Dodd is the teacher of Class 3.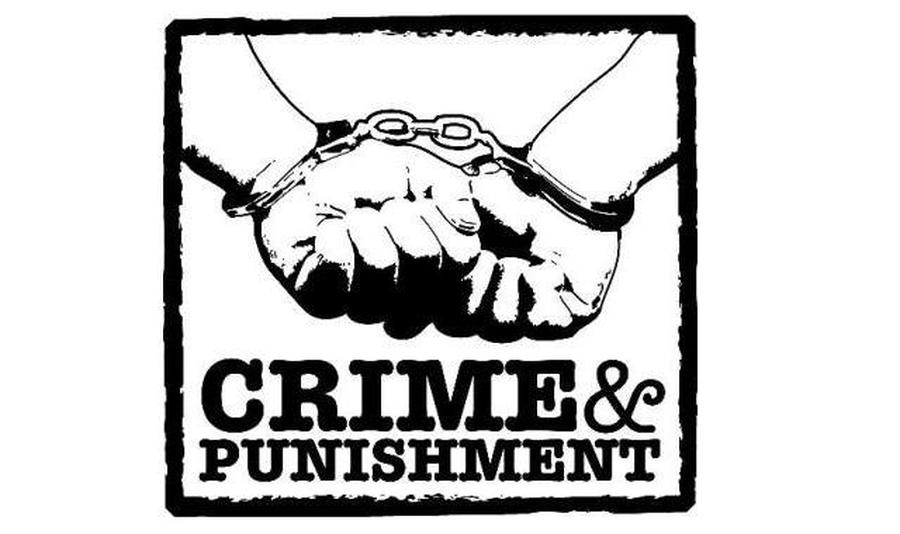 Summer Term 2021 - Scroll down for new content
Our topic this term is 'Crime and Punishment' and focuses on the time period from the Romans to the present day. We will explore a range of different eras, and learn about the crimes and punishments of the day.
Our super start involved discovering a classroom crime scene. We then looked at a witness statement and tried to piece together the identity of the suspect. We created identikit sketches based on the evidence. The culprit was revealed, and we were amazed at how well some of the sketches had portrayed him!
We have also enjoyed some yoga coaching and begun our science learning about forces and magnets. Keep checking back to find out how our learning is progressing.
Vision Day
The children enjoyed exploring the meaning of our School Vision and Values through the mediums of poetry and art. Each of them was able to contribute to the class canvas which explored the key value of Perseverance.
NSPCC Numbers Day
We explored the range of jobs that require maths skills, including the role of an architect where geometry skills would be important. We looked at measuring, estimation and fractions and enjoyed some hands on activities and challenges.
In science we have been learning about forces and magnets and carrying out practical investigations to enhance our understanding.
Ukulele lessons with our visiting teacher have begun. We have really enjoyed getting to know the different parts of the instrument, and learned our first notes. We have access to resources at home to explore further so we hope to develop our skills rapidly over the next few weeks.
Autumn Term 2020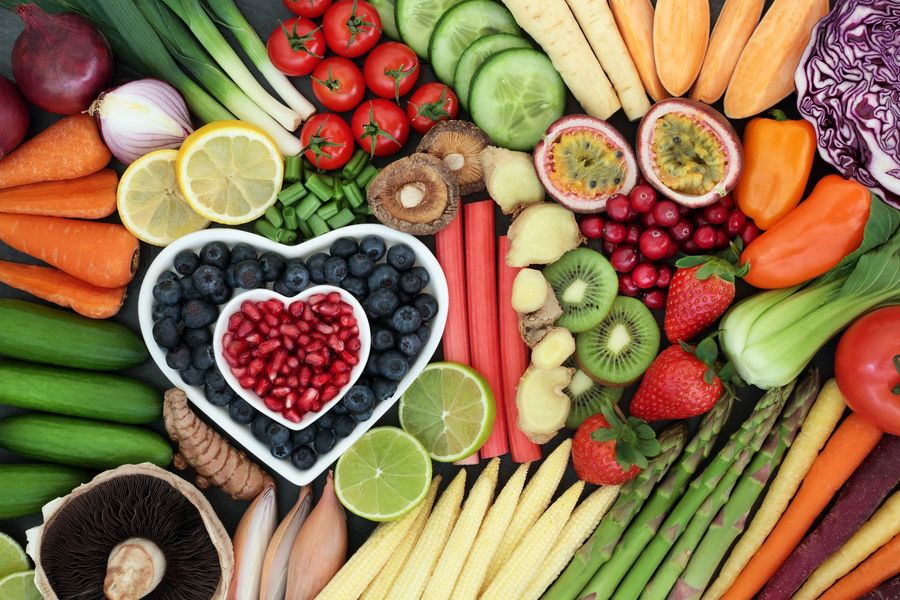 New Topic: Cooking up a Storm
This half term we are looking at climates around the world and food production. We will be developing our cooking skills and making some delicious dishes.
In RE we have been learning about Hinduism and today we explored Puja, which is the Hindu multi sensory worship.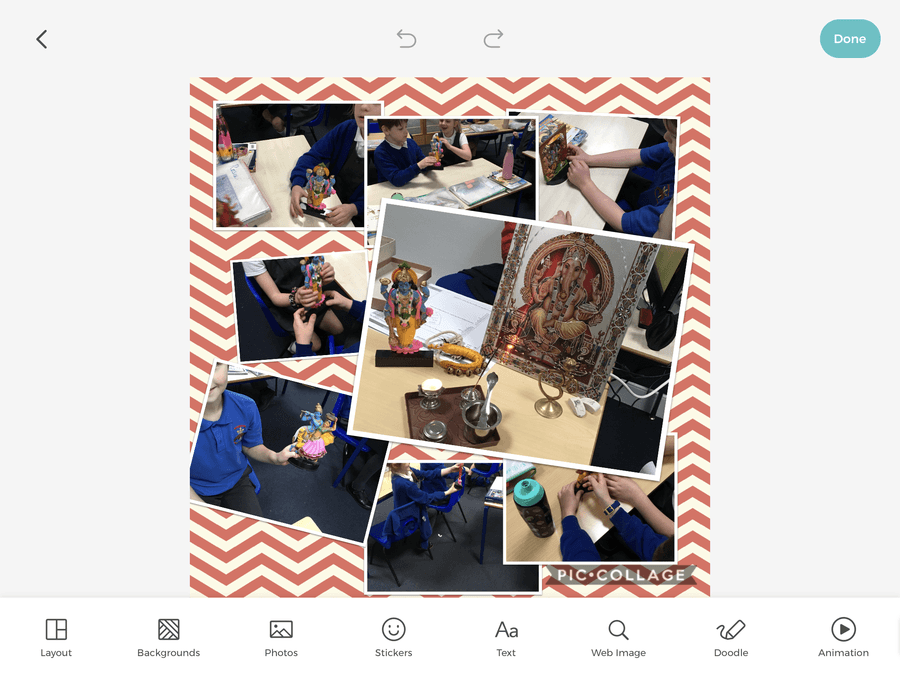 In Design and Technology we have been designing and making a vegetable curry. We tasted a range of vegetables then selected our ingredients for the dish. Mrs. Dodd showed us how to make a sauce and we prepared and cut our own vegetables. Everything was combined and cooked and we made chapatis to accompany the curry. We enjoyed tasting our creations and we also tried what a friend had made. We evaluated our efforts and took the dishes home to share! We hope you enjoyed them.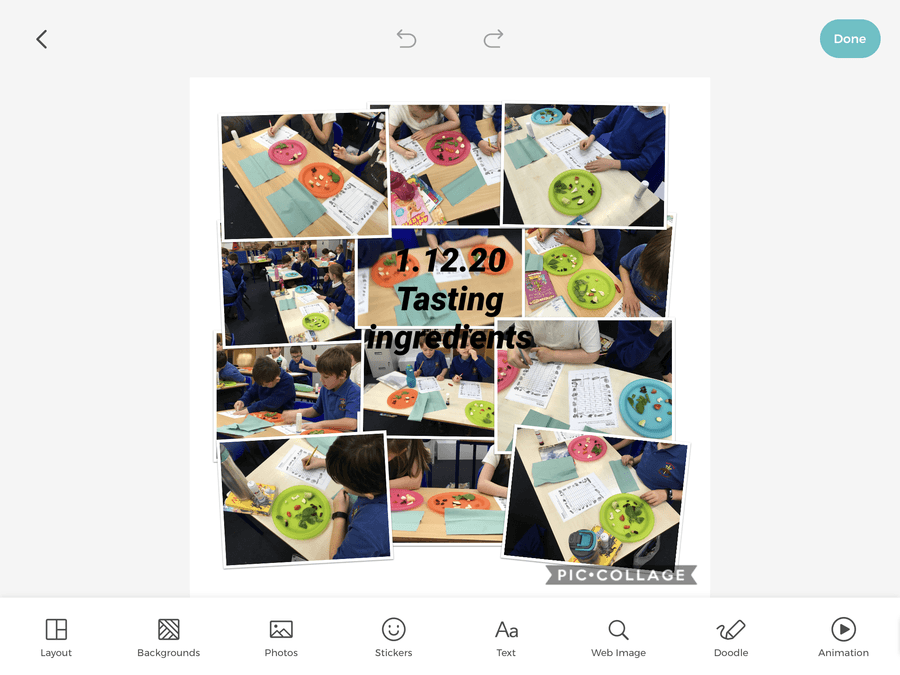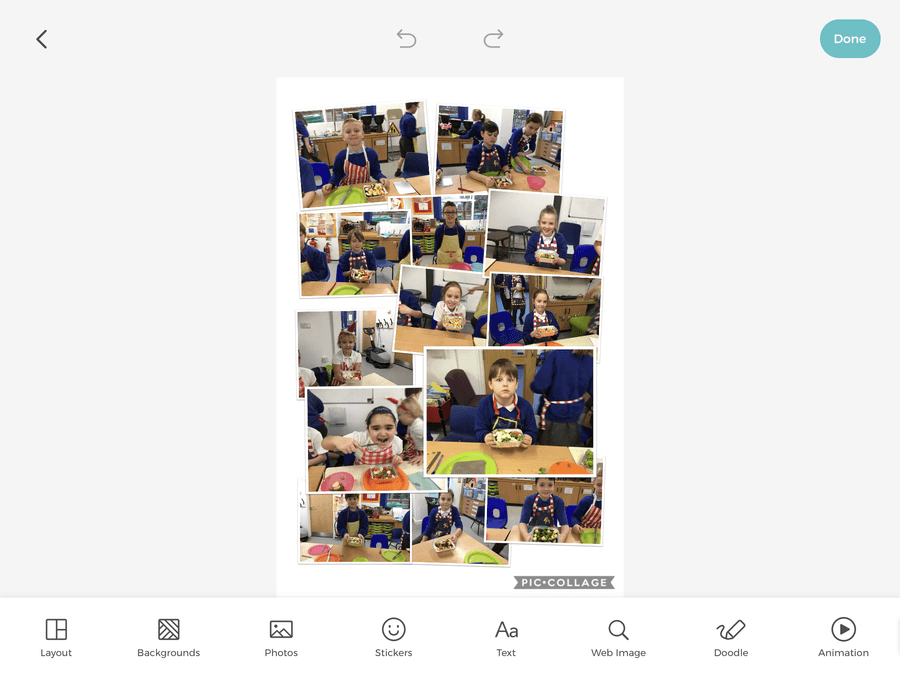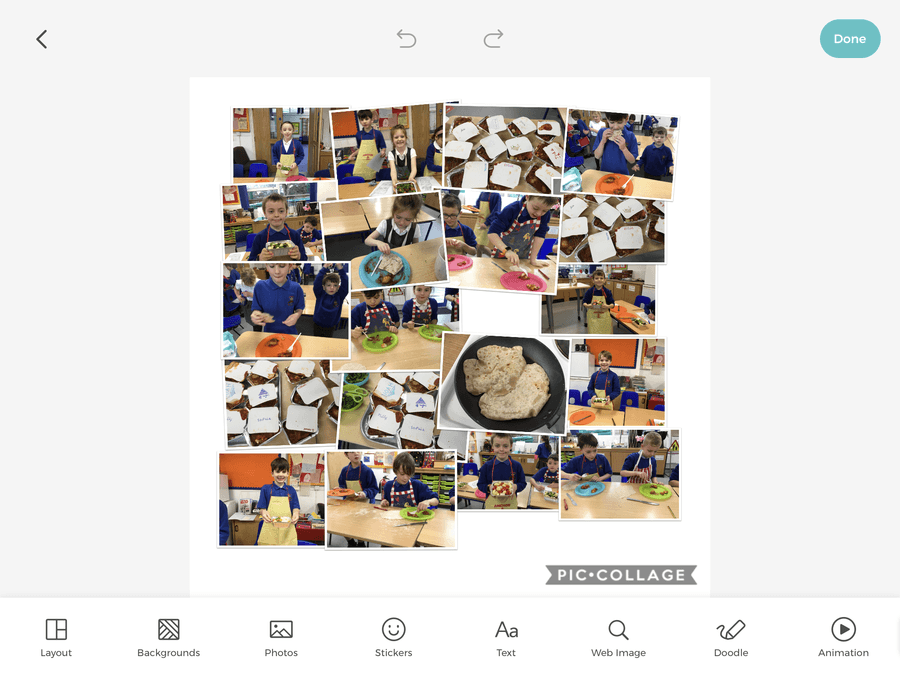 In English we have been exploring the text 'The Wolves in the Walls' by Neil Gaiman and writing our own innovated versions. The children have been really creative and their plots range from vampires to meerkats in the walls! We hope you enjoy reading them.
In topic we have been learning about climate zones and key biomes around the world. We worked in groups to research a biome then presented our information to the rest of the class. If you would like to find out more visit: https://earthobservatory.nasa.gov/biome and explore the different biomes.
Gymnastics finished sequences
We hope you enjoy watching our finished gymnastics sequences, we have worked hard to polish our performances and use controlled, strong movements.
In our topic lessons we have been learning about the significant people in the Wars of the Roses. We acted out the story of the different reigns of Henry VI and Edward IV. We learned what a brutal time this was and about the Wars which went on for more than 30 years. In art we have focused on representing people using realistic proportions and depicting them moving (as in a battle). We wrote diary entries in role as soldiers at the Battle of Tewkesbury.
In gymnastics we have been developing our skills mounting and dismounting (jumping) from the table. We started with the low vault, straddle or through jump and have used the springboard when confident. We explored different aspects of 'flight' and have combined this with a short sequence with partner balances. Take a look at the photos of us in action.
We are excited to introduce our topic for this half term: 'Turbulent Tewkesbury'. This topic is all about a local historical event, within the context of a historic civil war. The War of the Roses took place during the 15th Century. This time in English history was complex and centred around the control of the throne of England being argued about between the house of York and the house of Lancaster.
The battle of Tewkesbury was one of the most decisive battles of the War of the Roses and one of the houses was victorious...
We will explore the events that took place in class and there will be plenty of opportunities for a range of curriculum areas like art, science and geography.