Class 4
Welcome to Class 4! We are located in the centre of the school and also have the oldest children in school our year 5 children. As well as the year 5 children we also have half of the year 4 children with the other half being in Class 3. Within the room there is a whole range of resources for the children to access to support them in their learning whether that be: Maths, English, Reading or Topic.
Our oldest children are responsible for many different roles in school. These include: house captain, prefect, sports leaders and many other areas of leadership to ensure that the school runs smoothly on a daily basis.
Please check back regularly to see updates about the exciting things we have been learning.
Mr Aaron McDonagh
Amazing Amazon! Our topic will focus on the Amazon rain forest. We will bring lots of our learning alive through considering the climate, wildlife, importance of the Amazon River and lots more fascinating learning. Check back to see what we have been up to throughout the topic!
Drumming
We have thoroughly enjoyed our music lessons from Seven Arts this term. Have a look at the videos below that show our final performance to Class 2 and our parents/carers.
Watch our gargoyle poetry films here....
Under Attack!
Our Spring Term topic is a historical topic. We will focus our learning on the expansion of the Roman Empire through to the invasion of the vikings. The theme of our topic will link across all aspects of our learning. Check back regularly to see what we have been up to!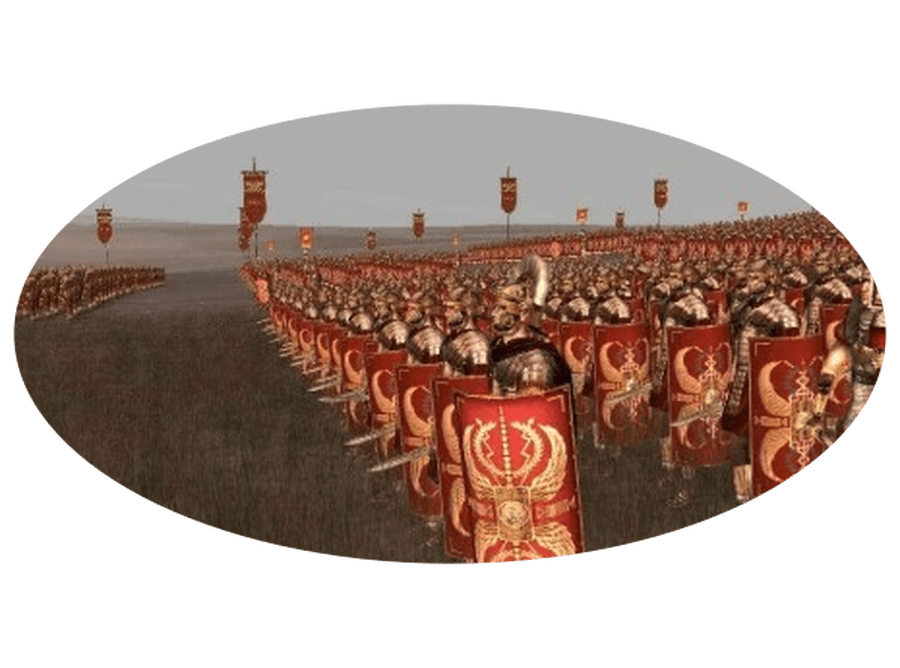 Wellbeing Week: Healthy Inside and Out
We enjoyed our learning focus being on keeping our bodies and minds healthy. It was great opportunity to take a step back and think carefully about ourselves and others. It was excellent to remind ourselves about key subject areas such as: exercise, healthy eating, anti-bullying, E-Safety and mindfulness.
What is Under Our Feet?
The Romans brought many different things to Britain. In many ways they revolutionised technology and in particular liked to look after themselves. This included hygiene, appearance and owning valuable items. As archaeologists we explored different artefacts and made predictions about them. After that, we researched the item/object to see if we were correct. There is lots to learnt from things that we walk above!
On the Attack!
After being invaded by Class 3, we decided we needed to counter attack! We researched the Roman army and learnt all about their organisational structure and weapons of choice. When we completed our intense but brief military training, we charged into battle...
To Infinity and Beyond...
Our Autumn term topic is all about space and planets. We will explore our solar system and use this theme across the curriculum in our English and Maths learning.
Skeleton: ligaments, tendons, bones and muscles
We have been learning all about the human skeleton and comparing the similarities and differences with other animals. After identifying different bones and types of skeleton (endo and exo skeletons), we made our own workable hand to be able to see how everything works. It really is quite incredible!
Enterprise Week- Moon Rock Chocs
For our enterprise week, we set up our own chocolate factory. During the week we tasted, designed and made chocolates ready for the enterprise sale on Friday. An extra incentive this year was that all the profit made was being donated to Children in Need! In a flash, all of our stock was gone, we just hope that you got he chance to taste some of our products. Look at us all working away below!
This half term we have been enjoying our dance coach teaching us new skills. Our routines are linked to our topic. We will be sharing our routines with our school community at the end of this half term. Take a look at us in action!
STEM Workshop
The children were tasked with designing the new Worcester Parkway railway station. They were given a list of criteria they had to meet and then build it out of K'NEX. Over the morning, the adults working with the children were watching for pairs that worked with exceptional teamwork, communication and problem solving. Well done to Ella and Isla who will represent the school in the final during the Spring Term.
Our Artwork
We explored the artist Peter Thorpe, who paints pictures linked to space and rockets, and recreated his art using pastels as our art medium. We explored with the pastels, thinking how we could use them in different was and then produced our own pictures for display. After that, we evaluated our work and thought how we might improve.
National Space Centre
We had a Super Start to our topic with a visit to the National Space Centre in Leicester. Everyone had an amazing time exploring the exhibits: being a weather presenter, learning about the moon landing, seeing a life size rocket, being amazed in the planetarium and much more. Look at how much fun we had!