Governors
School Governors
'The governing body is made up of parent, staff, local authority and community representatives. They are deeply involved in the school and may be a point of contact if you have any queries. In the first instance please address any correspondence to Governors to the Clerk to the Governing Body, c/o The School office. The role of the school governors is a complex one involving overseeing diverse matters including the curriculum, and management of the school buildings.

The governing body was reconstituted in order to fulfil new requirements in September 2015. Approved minutes of the governing body meetings are available on request from the school office.
Governors of Eckington School - may be contacted by letter addressed to the school, or by email to: office@eckingtonfirst.worcs.sch.uk
'The governors are a dedicated band who strive to carry out their statutory duties, but more than that, they are concerned to maintain concord within the whole school family enabling the school to achieve well.
Eckington School is a church school and we feel strongly that the children should be nurtured in an active Christian environment. We rejoice at seeing evidence of engaged and fulfilled pupils reaching their full potential.
As Governors we seek to ensure that staff feel appreciated, encouraged and supported and that the voice of parents is heard and reacted to wherever possible. In our close-knit village we greatly value involvement with the community and are keen to support and foster these links.
Eckington is a vibrant school with happy children and we have pleasure in contributing, in a very small way, to its undoubted success.'
List of Governors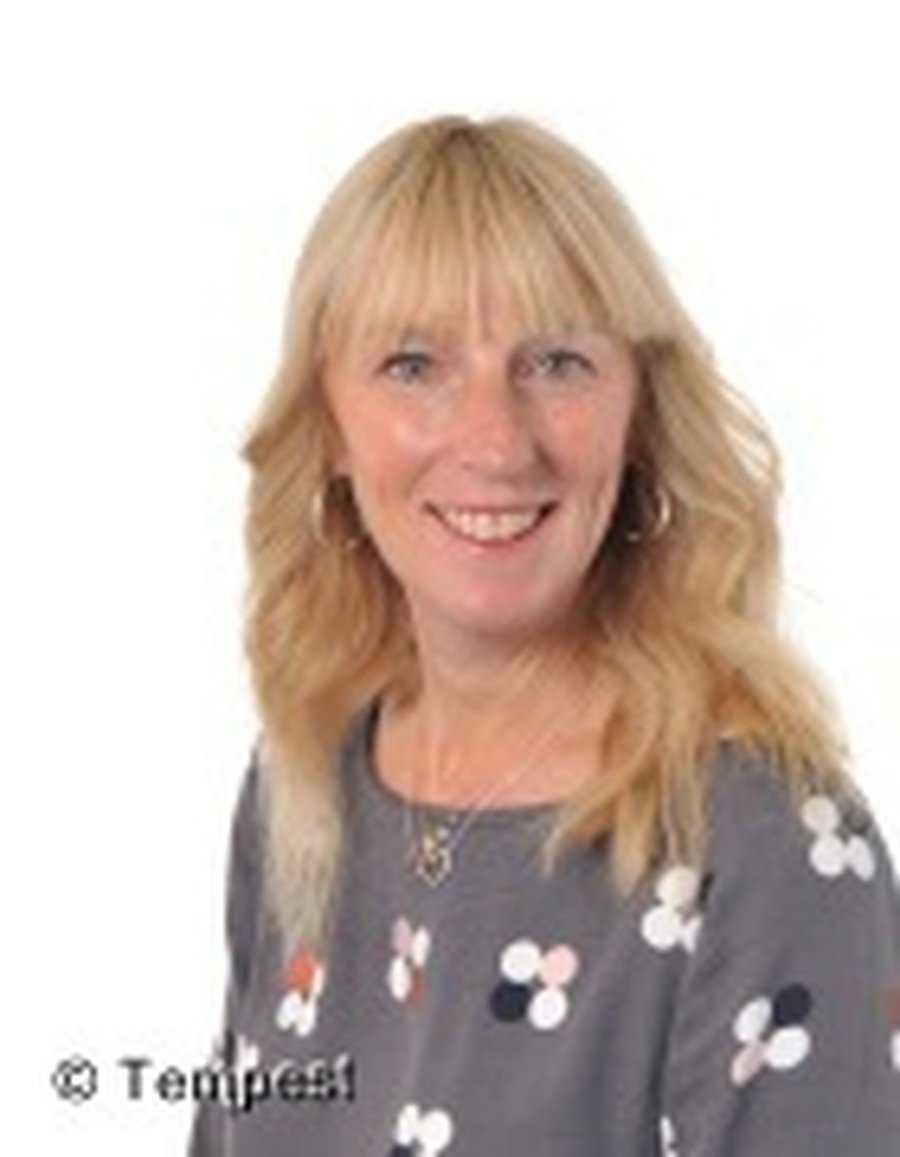 I have been a governor at Eckington School since 2011, initially I was a Parent Governor and when my term expired I became a co-opted Governor. In 2015 I was appointed Vice-Chair of Governors and since October 2017 I have been Chair of Governors.
I am a local girl having lived in the area most of my life and followed the three-tier schooling system Eckington is part of.
Initially my interest in being a Governor was due to my daughters attending the school and my involvement with the Church of England; but over the last 4 years my awareness of the challenges facing schools and teachers has resulted in a passion to support the school to reach its full potential.
Since returning to work after having my children my working life was initially spent in Primary Schools in Worcestershire & Gloucestershire giving me a great insight into many different models. I have recently moved to a national role and am enjoying and interested in working with a huge variety of schools from tiny village ones to large multi academies from Cornwall to Manchester.
For the last 11 years, I have been part of the leadership team at Holy Trinity, Tewkesbury working alongside the Vicar and his wife. This has involved me in every aspect of a busy church with a large congregation and thriving youth and children's ministry. I am passionate about the Christian message being communicated in a relevant and inspiring way to all and the wonderful opportunities we have at Eckington to instil the Christian values into our children's school lives which I believe will have a positive influence both now and in the future in a dramatically changing world.
This academic year I am continuing my role as the Governor link for maths, Christian distinctiveness and curriculum. Throughout the year this will involve making regular visits to meet with the staff overseeing these areas within school and referring to the school development plan and the aspirations we have for the year ahead. I am also part of the Head Teacher Performance Management Review working alongside our School Improvement Adviser to build upon the strong leadership we have in place.
I enjoy being part of the Open the Book team from Eckington Church which goes into school every other week and have just started work on my Grade 6 ballet exam – whether I ever get to the standard required is debatable!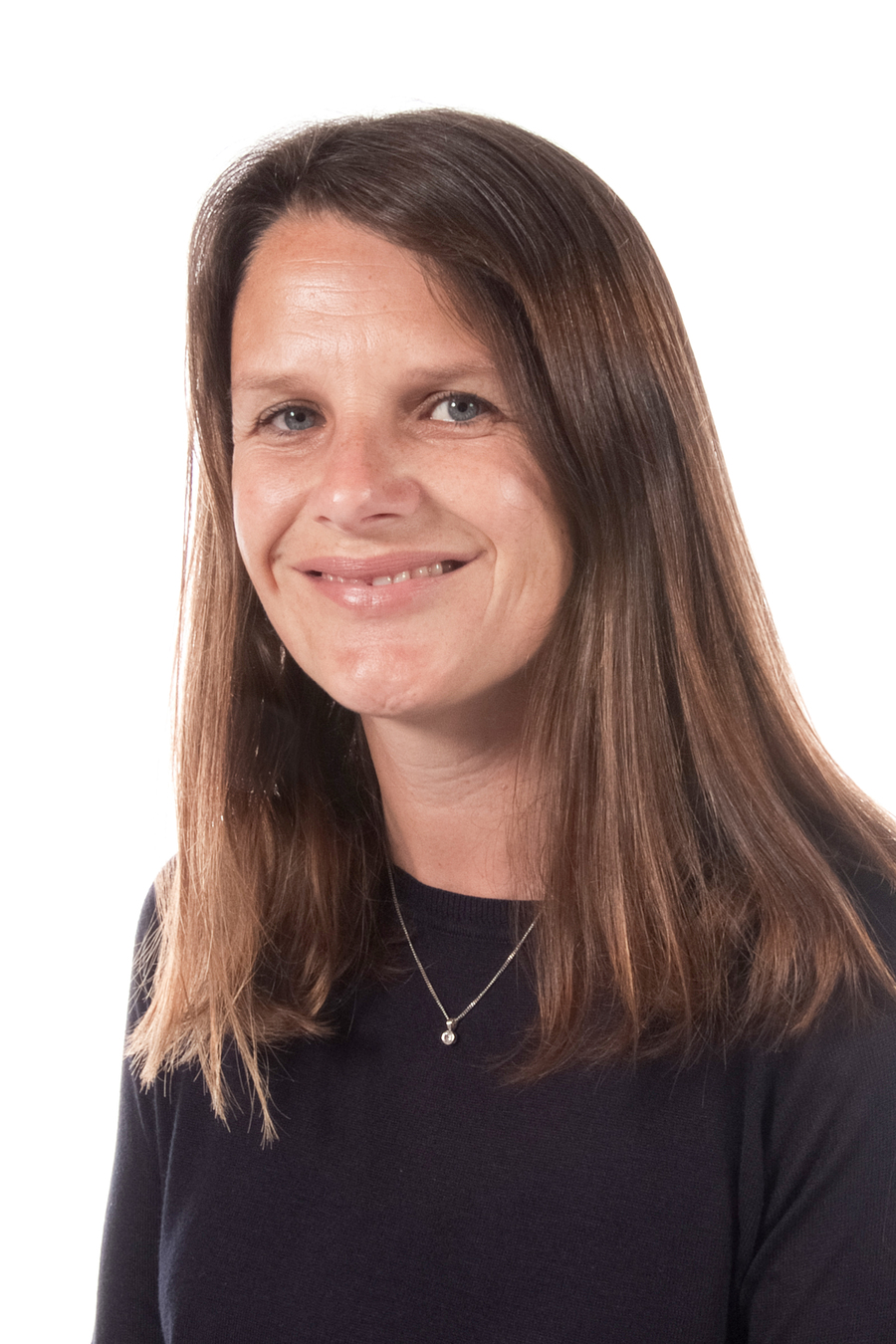 I was appointed a Parent Governor in 2013 and then became a co-opted Governor in 2016. I was elected Vice-Chair in October 2017.
I obtained a degree from Nottingham University in French and German and then went on to do a PGCE in Secondary Modern Foreign Languages (MFL).
After qualifying, I worked in a school within the cluster as Assistant Head of Department, then Assistant Head of Year and finally Head of Department. I took on the role as Director of Languages where I co-ordinated projects and headed up the introduction of Modern Languages into the First Schools within the cluster. I appointed the teachers to deliver this initiative and was involved in monitoring the teaching and evaluating its success. I also introduced the teaching of a second language into the local Middle Schools.
I have worked as a Student Mentor with student teachers and Newly Qualified Teachers this also involved lecturing at University.
Having been involved in teaching all my working life I enjoy bringing my experience and knowledge to my governing role at Eckington. I understand the pressures and challenges of teaching and the support and encouragement needed so that teachers can inspire and lead within their subject areas. I am motivated to help children harness and achieve their full potential. I want them to have access to a varied and exciting curriculum, so that they can develop the right skills to take forward to the next steps in their lives. In the current academic year 2018/19 I am the link Governor for Early Years (including the new nursery provision) and Behaviour and as well as my committee membership, I am involved in head Teacher performance management and the school pay panel.
When not providing a taxi service for my children I enjoy reading, adventures with my family and time spent with friends.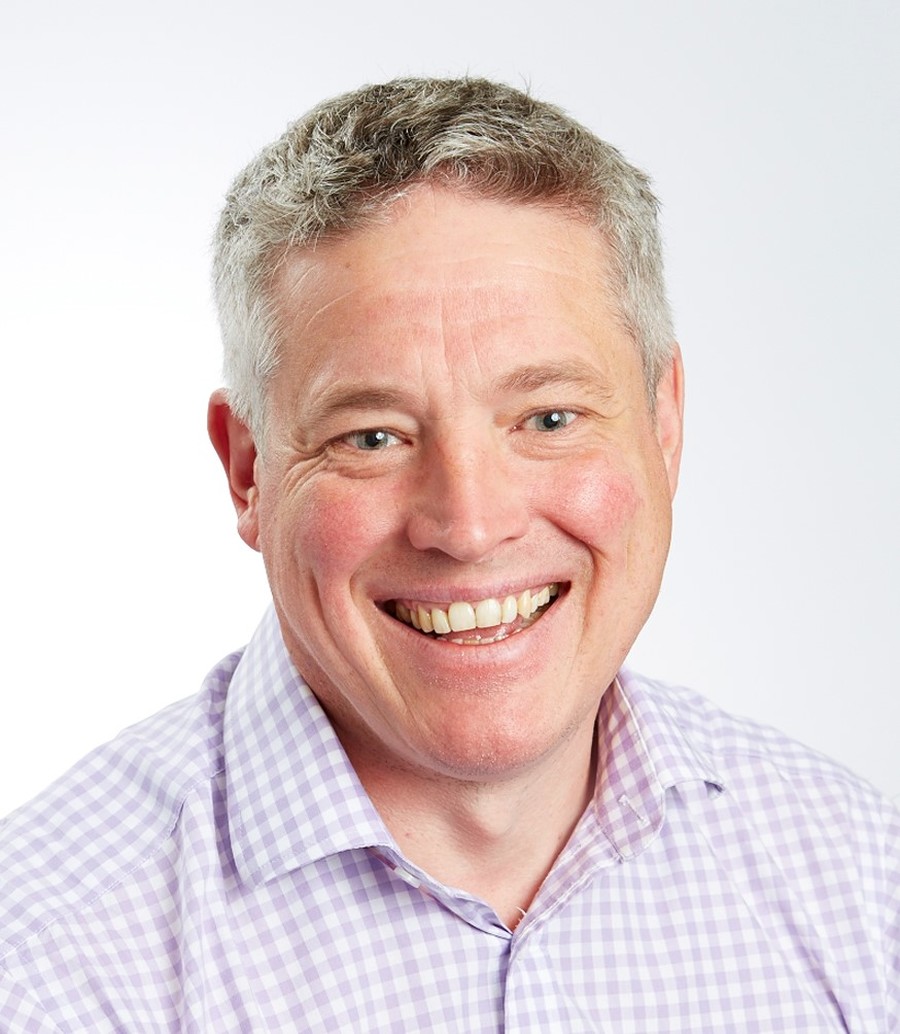 I have been an LA appointed governor for 9 years. I live in the village and have two children, both of whom attended Eckington School. I currently work in Oxford and I am a senior manager in the NHS.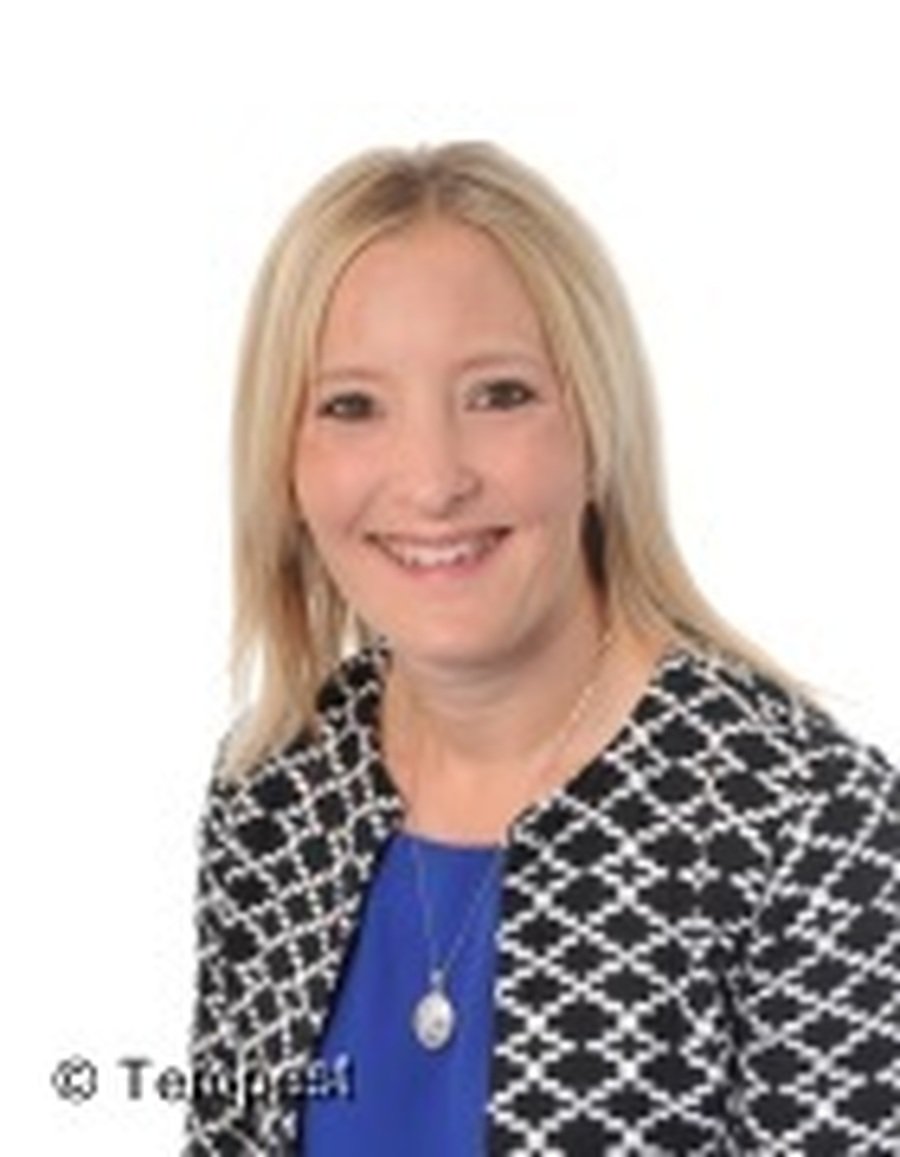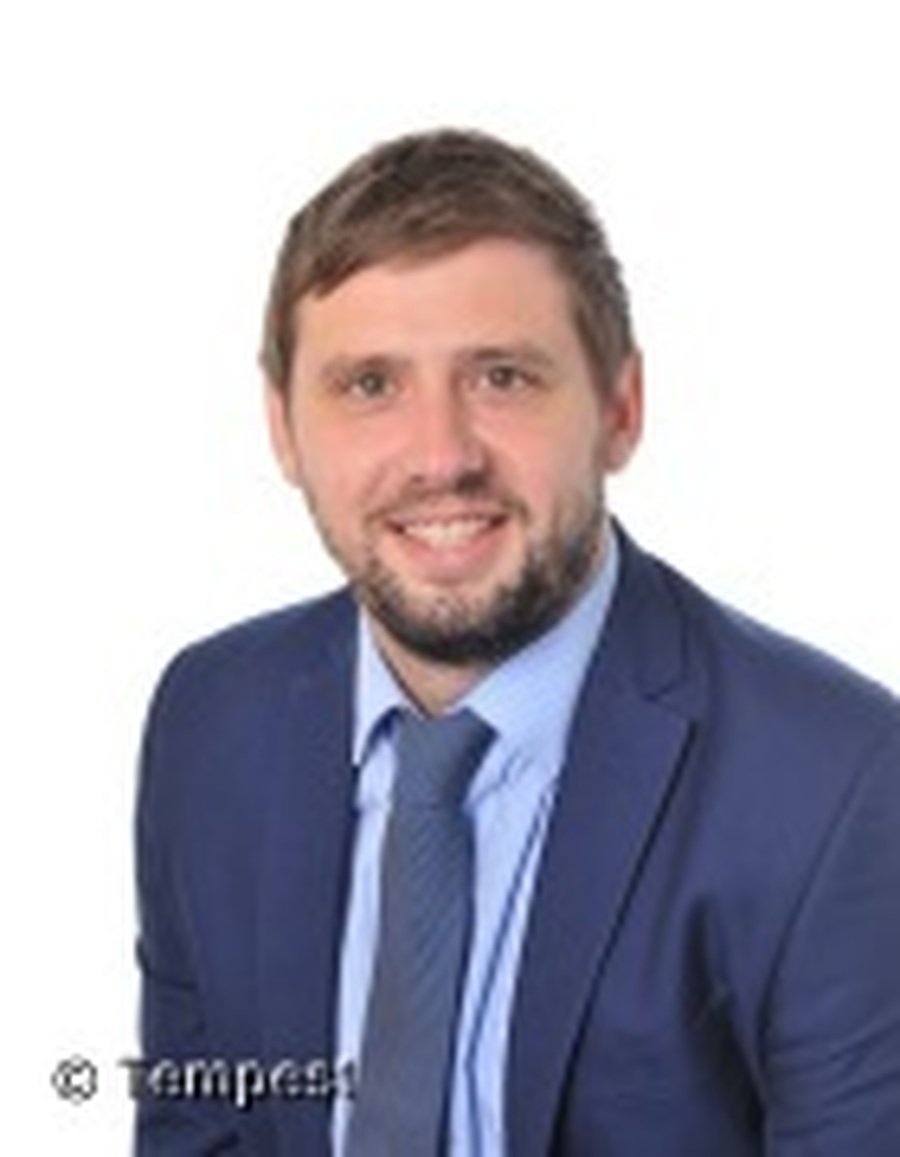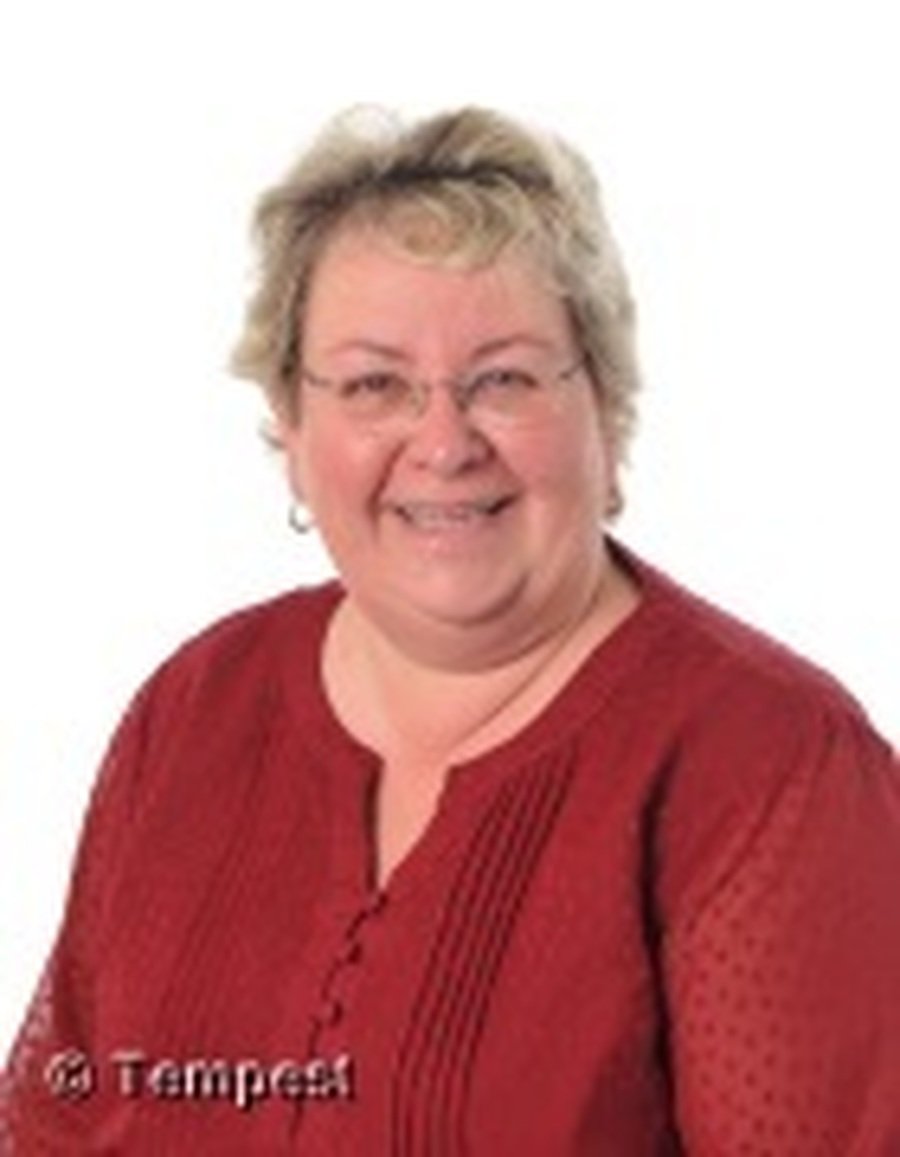 Ruth Kessell (Co-opted Governor) – Teaching and Standards Committee
I moved to Eckington in May 2015, and joined the governing body to contribute to the local community. I have worked as a Governor Trainer for Governor Services at Gloucestershire County Council since 2005, and good governance in schools is not just a job but something I am passionate about.
I am a member of the Teaching and Standards Committee which monitors educational provision and standards and my area of interest is English. I am also the Safeguarding Governor.
In addition to my current role as a co-opted governor at Eckington First School, I am also a director/trustee on the Gloucestershire Learning Alliance (GLA) multi-academy trust board and chair of governors for Longford Park Primary Academy which opened in September 2017 as part of the GLA.
In my previous working life I was a part-time lecturer in English as a Second Language at Gloscat, now Gloucestershire College, and prior to that I taught English language at a school in Hong Kong. I am a qualified teacher with a BA in Linguistics & Education, a PGCE and a post graduate diploma in Human Resource Management.
In my spare time I enjoy singing with 2 choirs, reading, gardening and cooking. In my school days I wrote a musical cantata about the life of St.Wilfrid (our local church was St. Wilfrid's) to celebrate the anniversary of his founding the bishopric of Chichester in 681AD!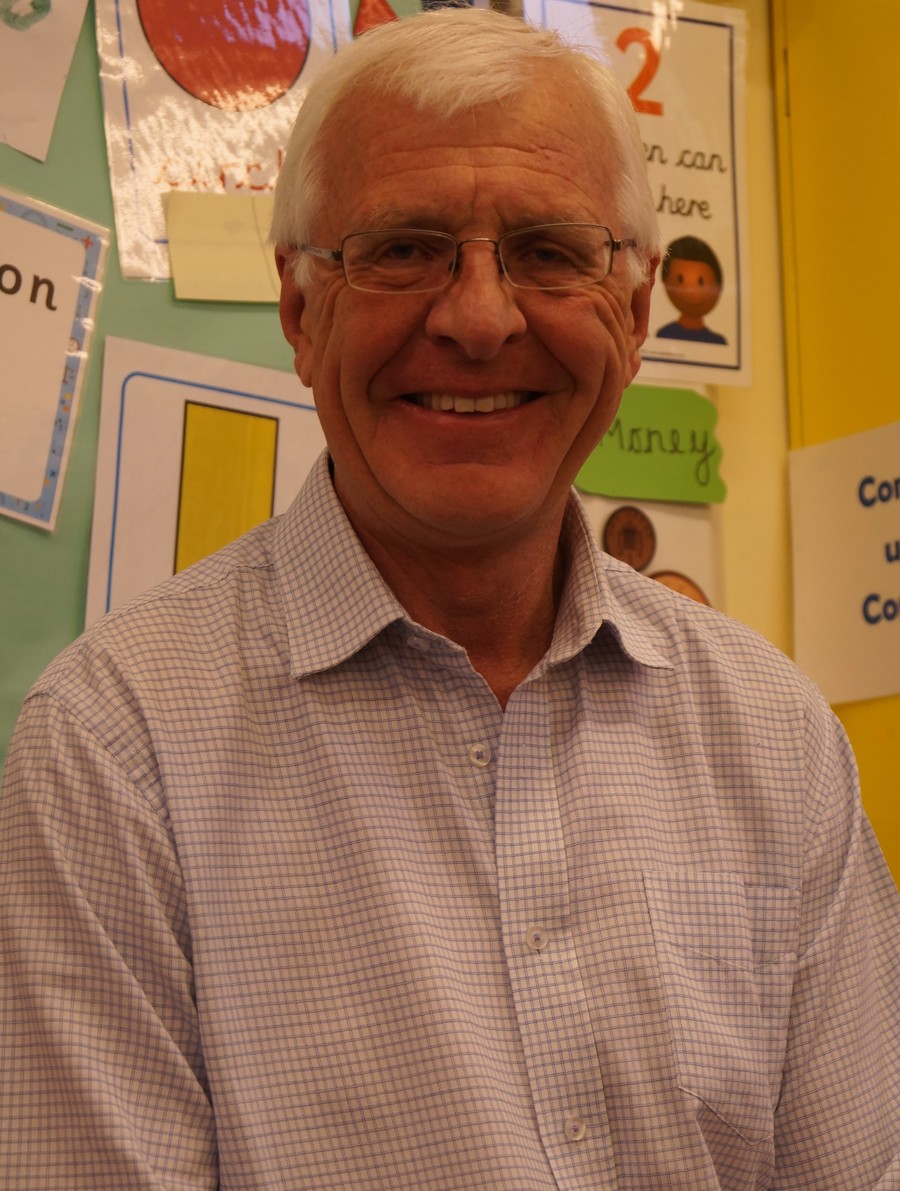 I was appointed as foundation governor in early 2016 for a term of 4 years and I am currently a member of the Finance, Premises and Health and Safety committee. I also have a governing oversight for English and Special Educational needs (SEND).
I have lived in Eckington since 1988 with my wife Kath. We have 3 children – now grown – who have been through the local 3 tier education system of Eckington, Bredon Middle and Prince Henry's.
I have been largely 'retired' for the last few years having had a career in IT (or 'computing' as it was called when I started) for some 40 years. I did my primary schooling in Australia and secondary schooling in Hong Kong before studying Physics at Leeds University.
Whilst largely retired I have been kept busy walking our dogs, doing some property renovation/maintenance for my children and bell ringing.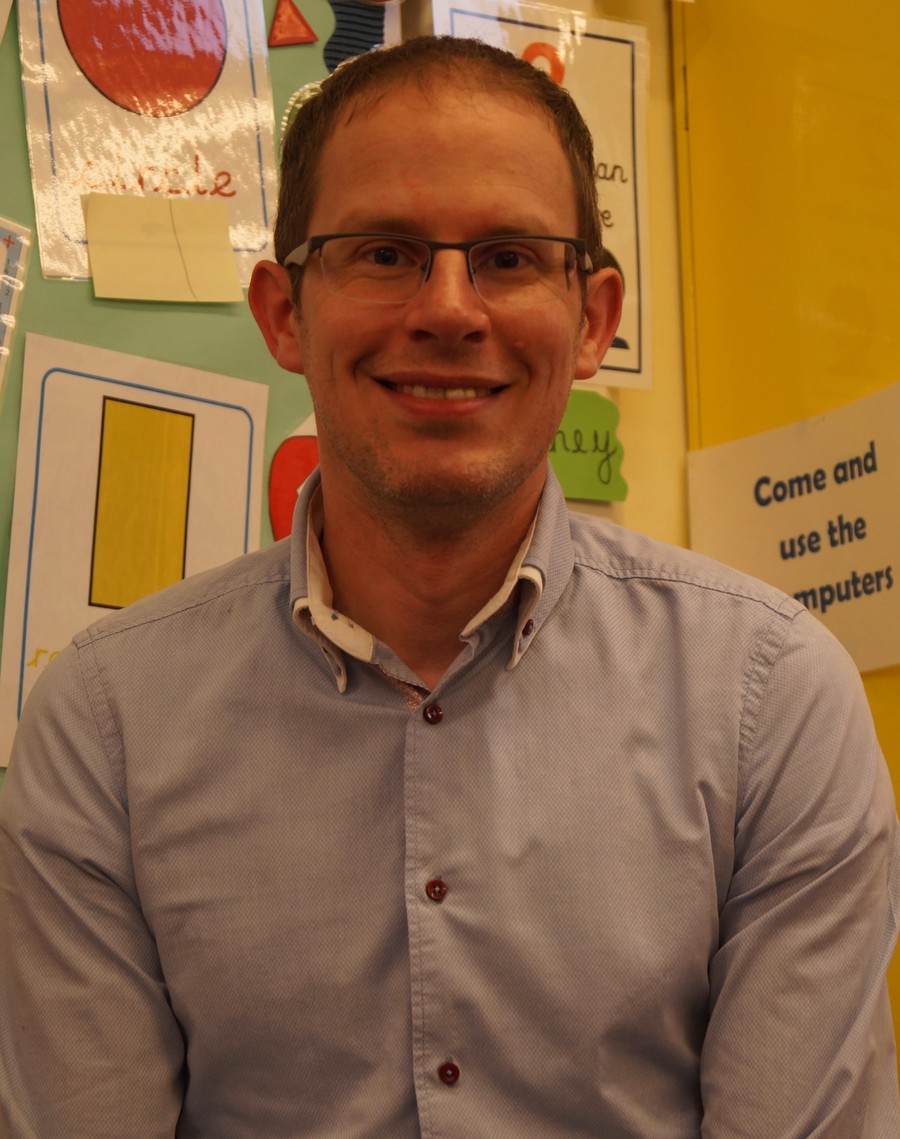 Our family relocated to Eckington during the summer of 2015 and we currently have two children at the school, one in Key Stage 1 and the other in Key Stage 2, with another who has moved on to middle school. As a parent (and husband to a teacher at another school), I am keen to be involved in the development and running of the school and have a particular interest in STEM (Science, Technology, Engineering and Maths).
I am an independent contractor in software engineering, having studied mechanical engineering at university. Self-taught, I have been programming for sixteen years in a variety of languages for MoD, Government and private clients. In 2012 I decided to step-out of employment and go freelance. I believe such independence and autonomy are key skills for our children and our school should be nurturing their ability to think critically and learn independently. The flexibility of being freelance meant I was able to sponsor and run a 'Computer Club' at a previous school, and I provided staff INSET training on aspects of the computing curriculum, including programming and networking.
I enjoy music (singing and playing) and am also a keen swimmer, having just qualified as a Level 1 Swimming Coach with Pershore Swimming Club. I think it important for children to have a healthy, creative extra-curricula life and would like to encourage any such participation.
A committed Christian, I hope for the school to retain its strong links with the local church and maintain a strong Christian ethos, providing opportunities for the children to develop their understanding of faith, spirituality and critical thinking in a safe, loving and nurturing environment.
This is my first term as a school governor and I am a member of the Teaching and Standards Committee. I am also Governor subject lead for Science and have a shared responsibility for Christian Distinctiveness. As a governor I want to support the school practically and strategically, in any way I can, to ensure it is the best it can be for all children at the school.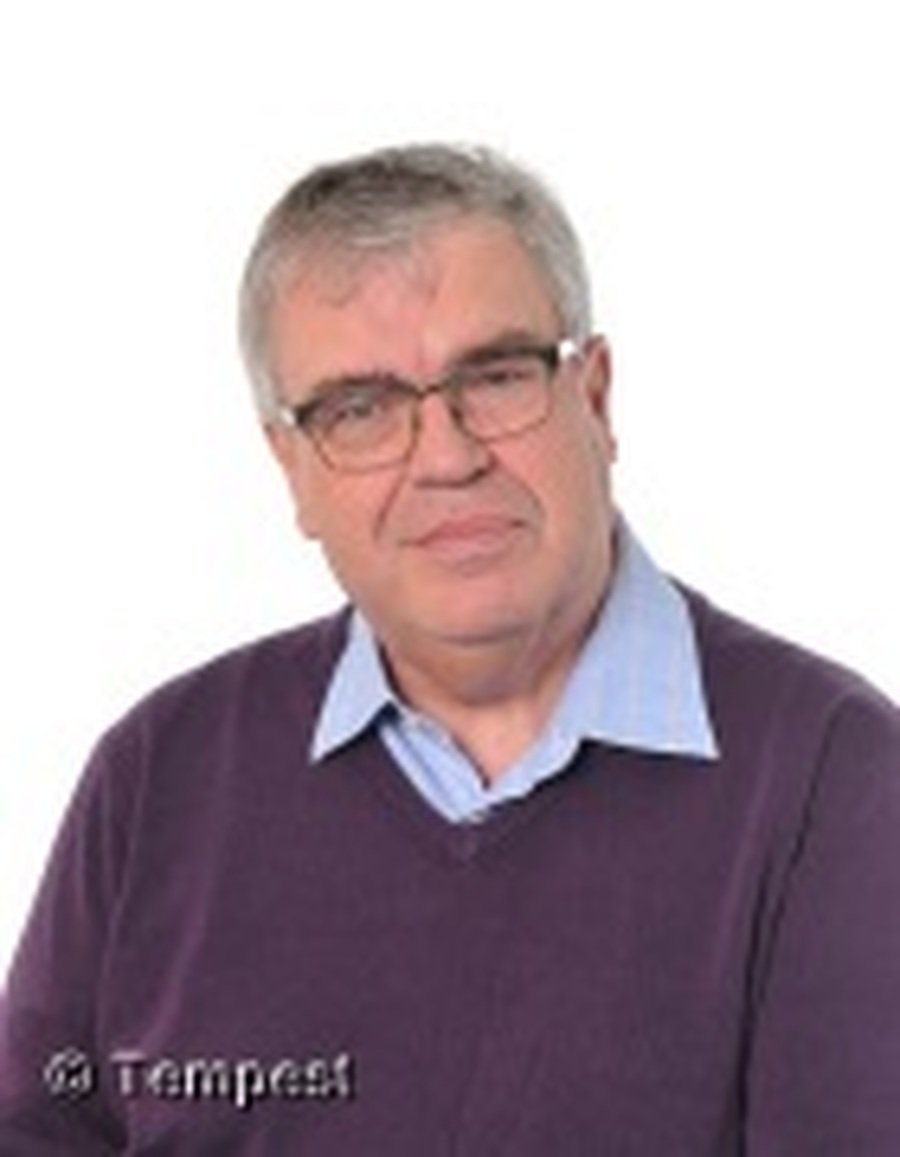 I've been clerk to Governors since May 2017. My role is to provide administrative and organisational support and guidance to the Governing Body to ensure they work in compliance with the appropriate legal and regulatory framework. I also advise on procedural matters to ensure the Board operates as effectively as it can.
I've lived in the village since 1994, my children both attended Eckington School and I've been chair of FOES, a governor and Chair of Governors in the early 00s so have a pretty good understanding of the importance of good school and community links. In my spare time, I play keyboards in a couple of local bands and help out with Eckstock each year.
I act as the conduit between the Governors and the community and if anybody wishes to communicate with the Governors, please do drop me a line in the first instance.